Quamash EcoResearch
Ecological Research in support of Restoration and Conservation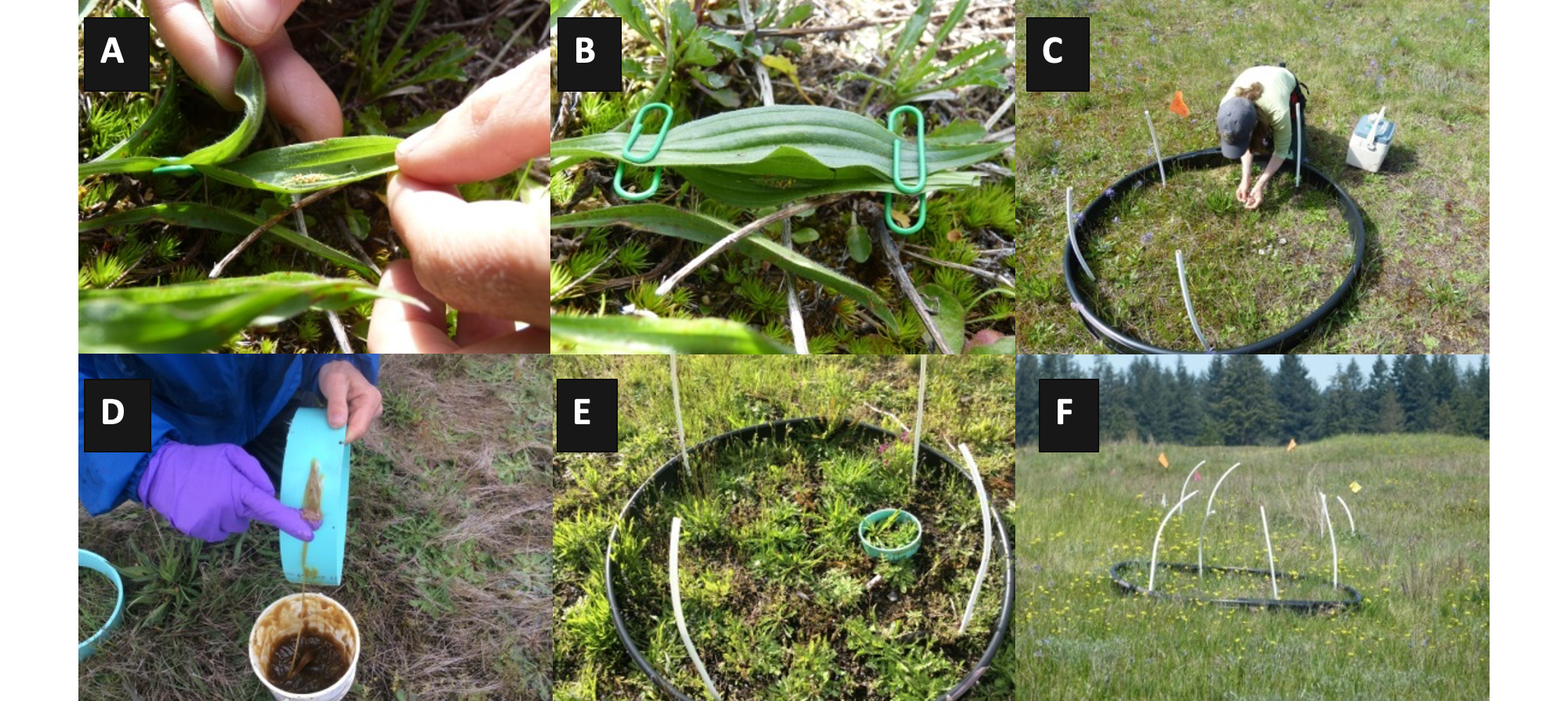 Fig. 1. Establishing paired plots to examine the effects of insect predators on larvae of federally endangered Taylor's checkerspot butterfly (Euphydryas editha taylori). Captive-reared egg masses were placed on a severed Plantago lanceolata leaf (a key host plant, A) and paper-clipped below a living, still-attached leaf on the plant (B) to form a covered "hammock." Natal plants were inside circular plots (C). For predator exclusion plots, slices of sewer pipe were coated with sticky material (D) and placed around natal plants (E).  Resulting control and predator exclusion plots were paired for slope and aspect (F).
Conservation biology: understanding basic biology of rare and endangered species

Many of our rare Pacific Northwest plants and insects are the focus of intensive conservation efforts, ranging from habitat restoration to captive rearing and planned reintroductions.  Yet we often have knowledge gaps about the basic biology of the organism that can slow or compromise these efforts: what eats it? Is it reproducing successfully? Is its population growing or shrinking? We carry out research that helps fill these gaps.
Taylor's checkerspot butterfly (Euphydryas editha taylori).
Federally endangered
We used video footage and field experiments to study insect predation on checkerspot larvae (Fig. 1), finding that ground-dwelling insect predation had a significant negative impact on larval survival. We have also studied habitat choices by ovipositing checkerspot females to assess necessary habitat densities of nectar and host plants. Finally, we have examined pollinator visitation to two native host plants, Castilleja hispida and Castilleja levisecta, both of which are planted heavily to promote checkerspot habitat; both are also pollinator-dependent for reproduction.
This research was funded by the U.S. Fish and Wildlife Service.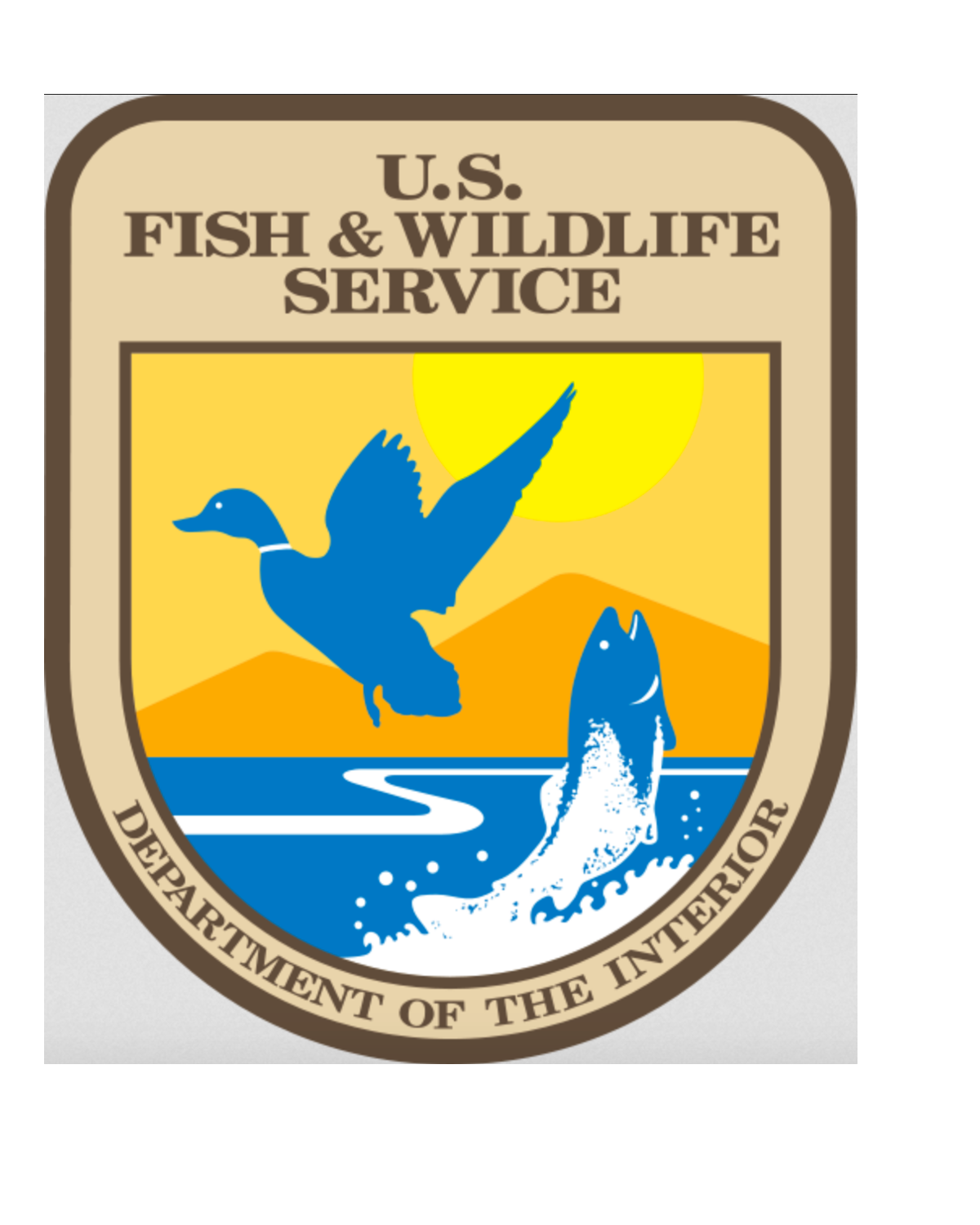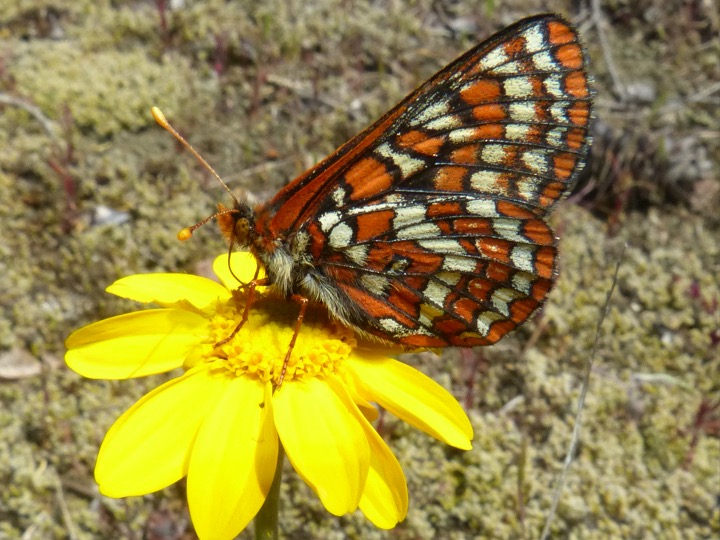 Fig. 2. Taylor's checkerspot nectaring on Oregon sunshine (Eriophyllum lanatum). Photo: Zach Scott

Willamette daisy (Erigeron decumbens) with florets opening from the edge to the center.
Photo: David Cappaert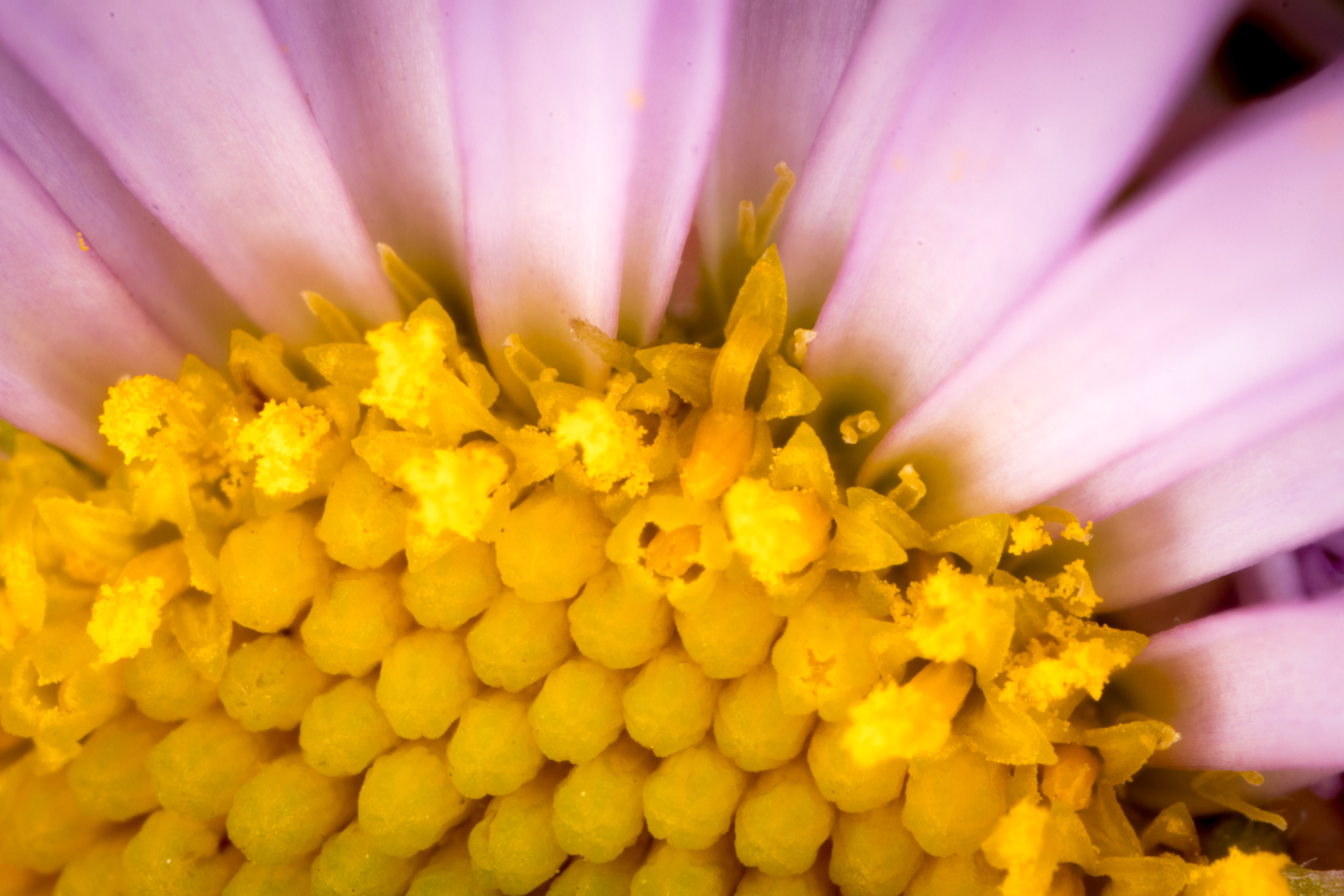 Willamette daisy (Erigeron decumbens)
Federally endangered
Our research focuses on identifying Willamette daisy pollinators, complementing work by the Institute of Applied Ecology (IAE) that focuses on the species' mating system to determine whether inbreeding is a factor when introduced or extant populations shrink. We also document the position of the daisy within the context of the plant community at the site, using plant-pollinator networks. Our collaboration with IAE on this project has led to the most complete documentation to date of Willamette daisy flower visitors, as well as an extensive collection of Willamette Valley pollinators. Finally, marvelous photos by David Cappaert help document these crucial ecological players.

This research is funded by the U.S. Army Corps of Engineers.